We Believe 60+ Years of Experience Matters
Since 1958 King Electric has manufactured American Made Smart Heating Solutions, building a legacy of trust and delivering unparalleled reliability.

"I finally had to replace my King heaters, installed in a log cabin built in 1964. That's a heck of a testament to the longevity of your products. And you guys are built in Seattle, which makes it even better!"
We do things a bit differently than most.
As a family-owned business from Seattle, we build the best heaters in the world, right here at home. The technology that goes into our products was inspired by customer feedback, with the simple goal of making your life easier and more comfortable.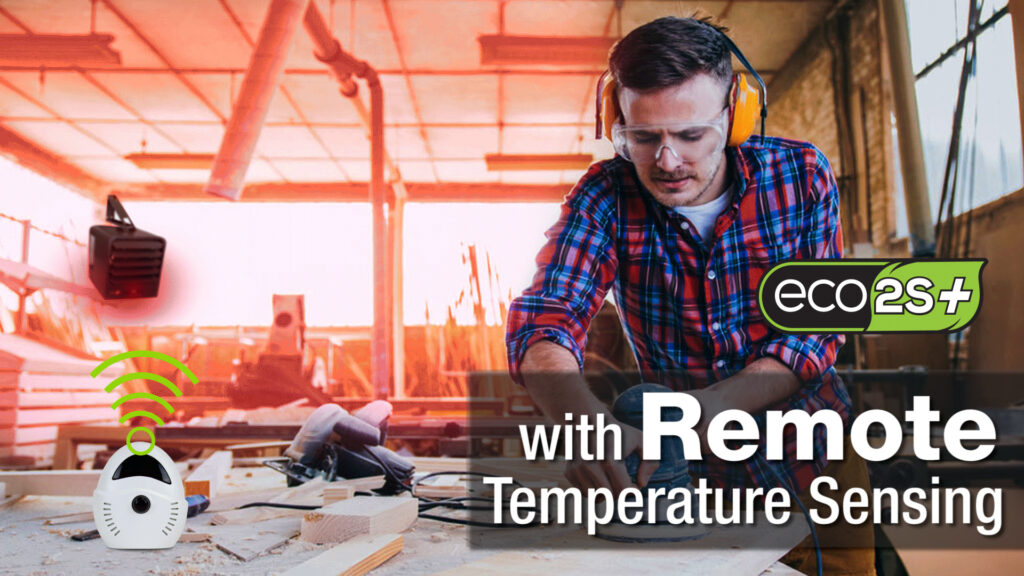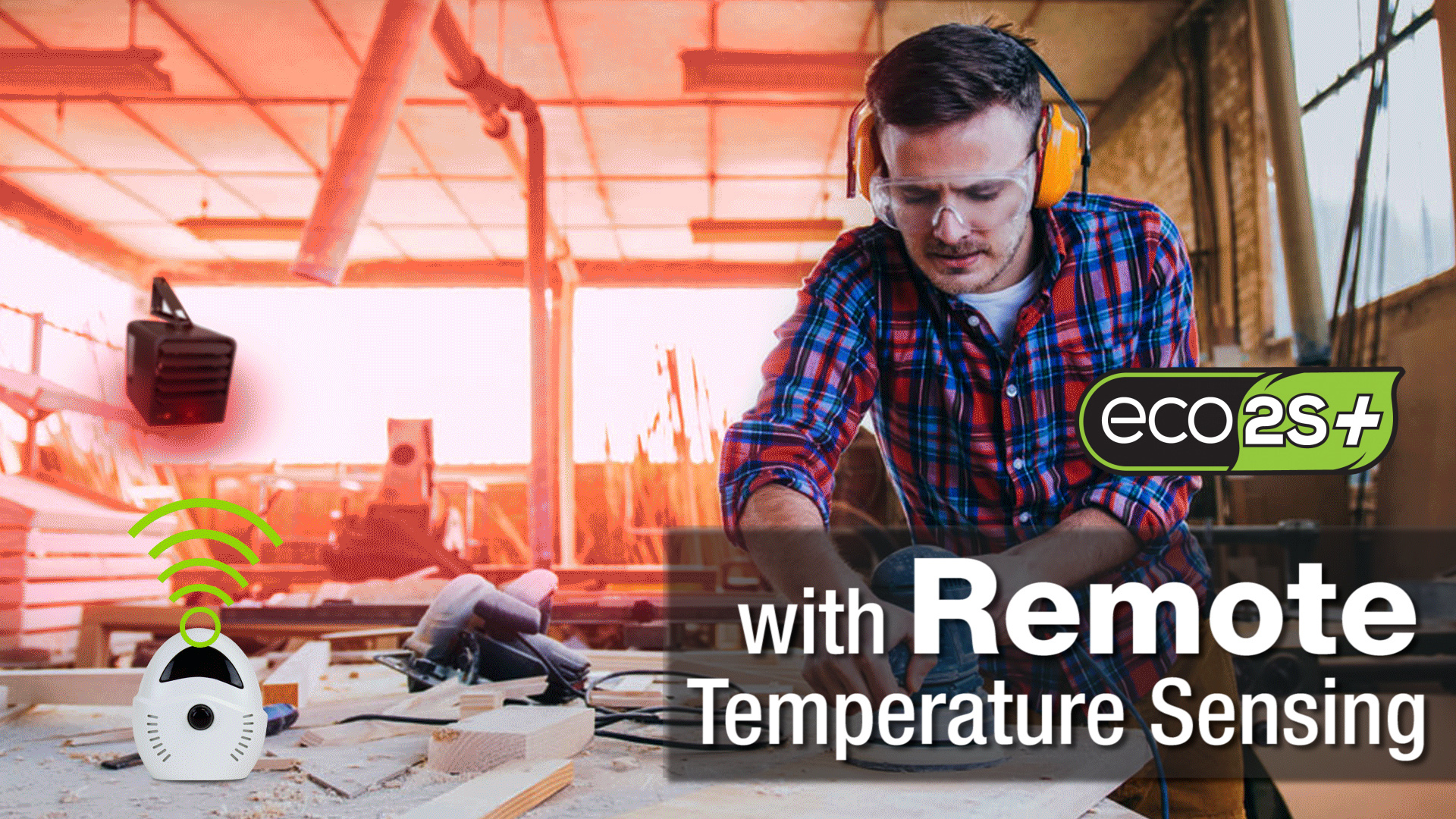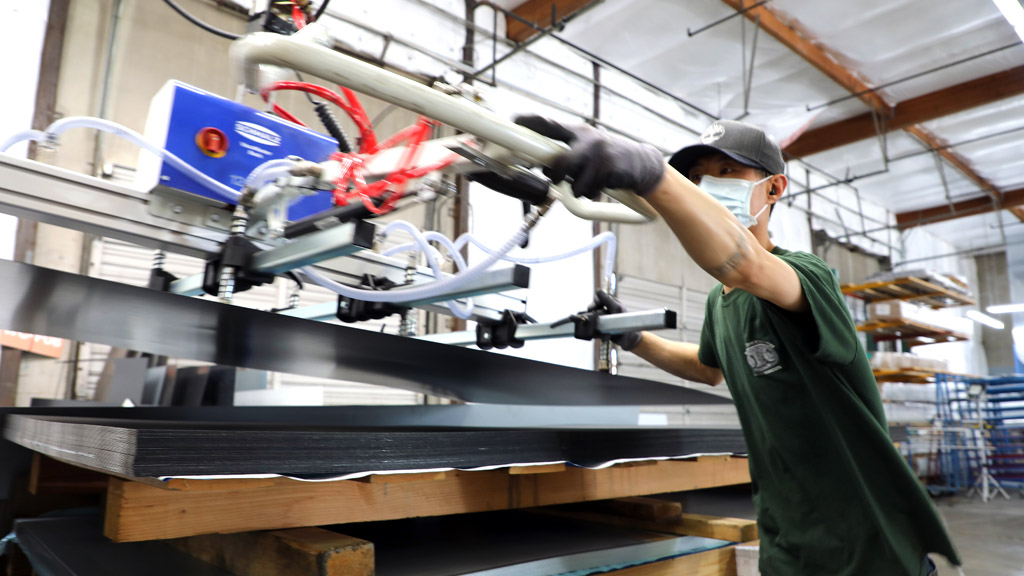 We have learned a lot since 1958 and focus on these 3 principals.
Pursuit of quality in everything
Maximizing customer value, while minimizing waste
Being Market-responsive and flexible, driving high capacity
Quality Customer Service is Paramount.
We are a team of Accurate, Efficient and Connected People that can help you find the right product for your application.