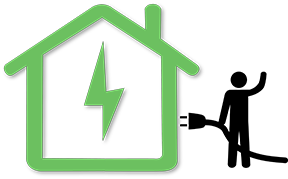 Why Switch To Electric?
The world benefits from Clean, No Local Emission Electric. When it comes to the process of converting a fuel source to heat energy, it doesn't get any cleaner than electricity.


Need Design Help? We take the guesswork out of maximizing comfort.
Whether you're a homeowner planning a simple remodel project or a professional installer with much bigger plans, our experts are here to create a custom solution that makes your life easier, and more comfortable.