Whatever Makes You Comfortable

Thank you for you interest in King Electric.
Since 1958 we have built the highest quality, American-made heaters available in the market.
Your question has been passed on to our customer service team and we'll be contacting you shortly.
Our experienced engineering staff is here to assist in identifying the right product for the job.
In Stock, On Time and with Unparalleled Customer Service.
We are here to help.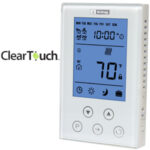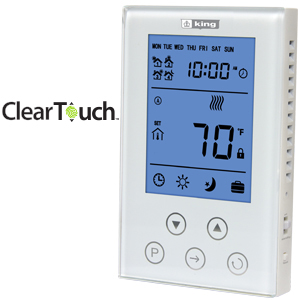 Take Control of You Comfort.
King offers a full line of electronic thermostats that help save on your energy bill.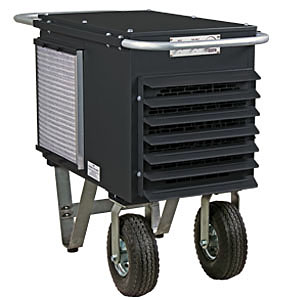 Heat Where You Need It.
For temporary heating, King has you covered. We have an industrial portable heater for any application.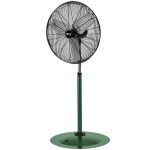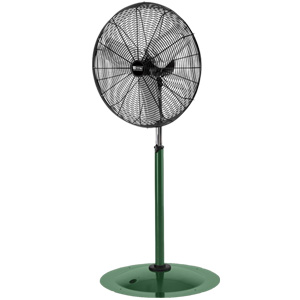 Stay Cool This Summer.
Summer is just around the corner. Learn about our full line of ventilation products and beat the heat.