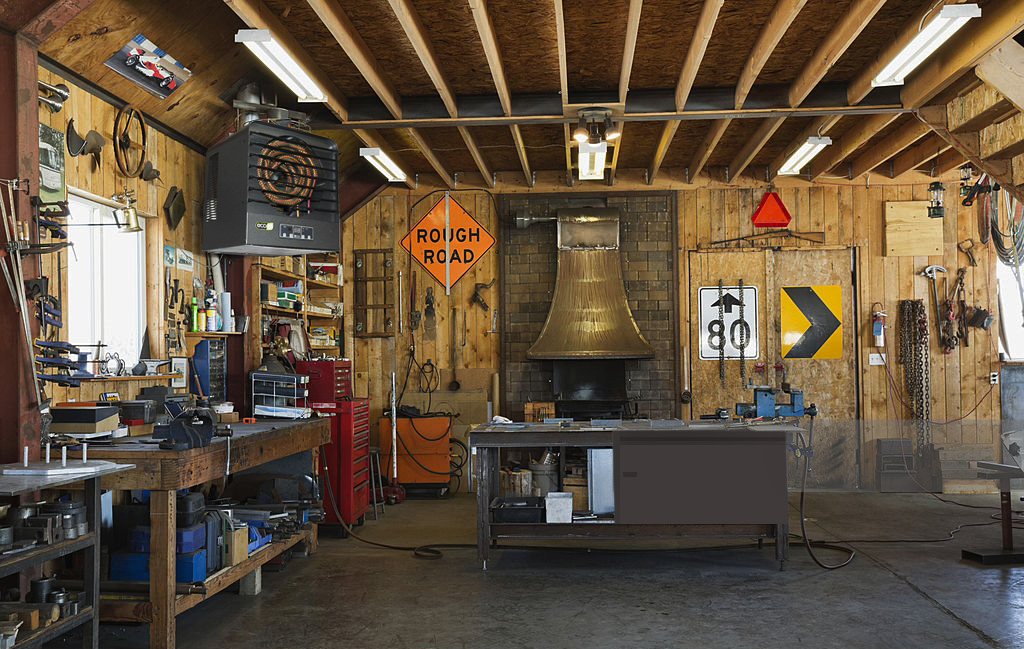 Share YOUR King Love Story.
Every story is unique. We hope you loved your experience with King and that your heater provides many years of winter-long comfort. Simply share a photo of your installed King heater, using the below form and leave a comment telling us what it is you love about your King product.
#MyKingComfort. Comfort is a lifestyle.
By submitting this form, you are authorizing King to share your story. Thank you!
SMART HEATING SOLUTIONS SINCE 1958.
Thank you!