In an outdoor living space, hot air rises and will quickly dissipate. It's not like dealing with a confined interior space, so even a slight of breeze would make a powerful forced-air heating system ineffective.
The only way to heat an outdoor area is through radiant heat, and that is because radiant heat warms objects, not the air, similar to the feeling of the sun warming your skin. Because radiant heat focuses on objects and not air, radiant heaters are wind resistant and can still warm people even in mild wind conditions.
Just as important as selecting the right heater type, determining the best location for mounting of the heater is just as important.  And we can help!


We Take the Guesswork Out of Heating Layouts.
Our design specialists can help evaluate your building design and application to recommend an appropriate heating layout, including product selection and placement.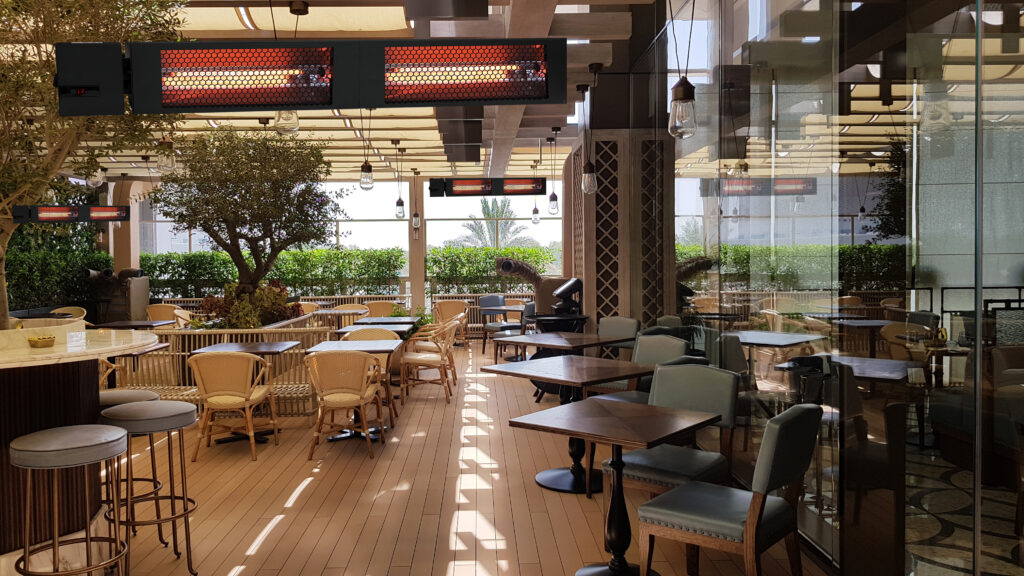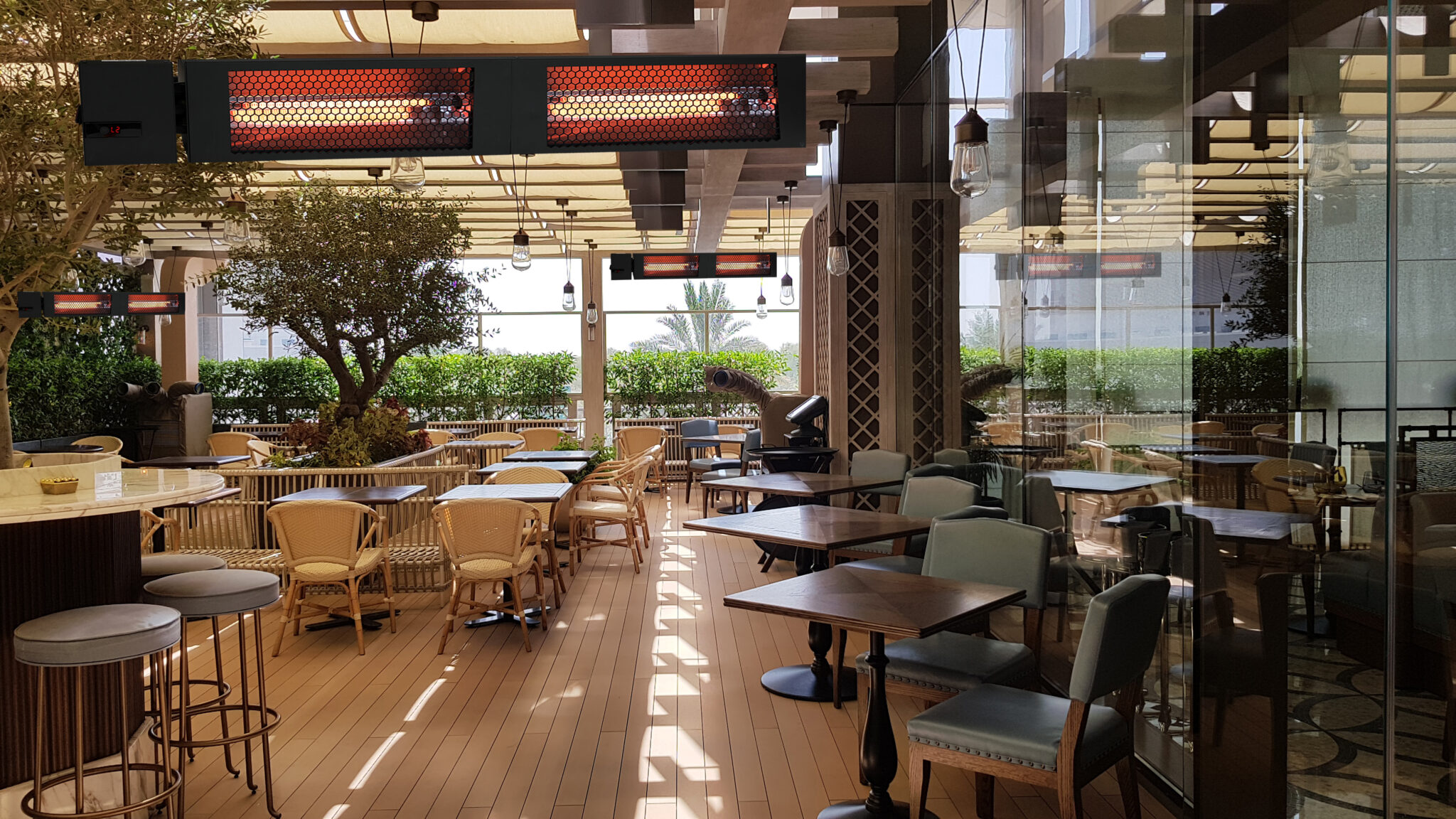 We Have The Answers.
When you've been around for as long as King has, you've seen a thing or two. Seriously. Chances are, whatever the application is or challenges you are experiencing with your outdoor living space, we've solved that problem before.
"If a customer has a problem, that becomes our problem to solve."
– King's Product Advisor Team