Visual Guide to FX Replacement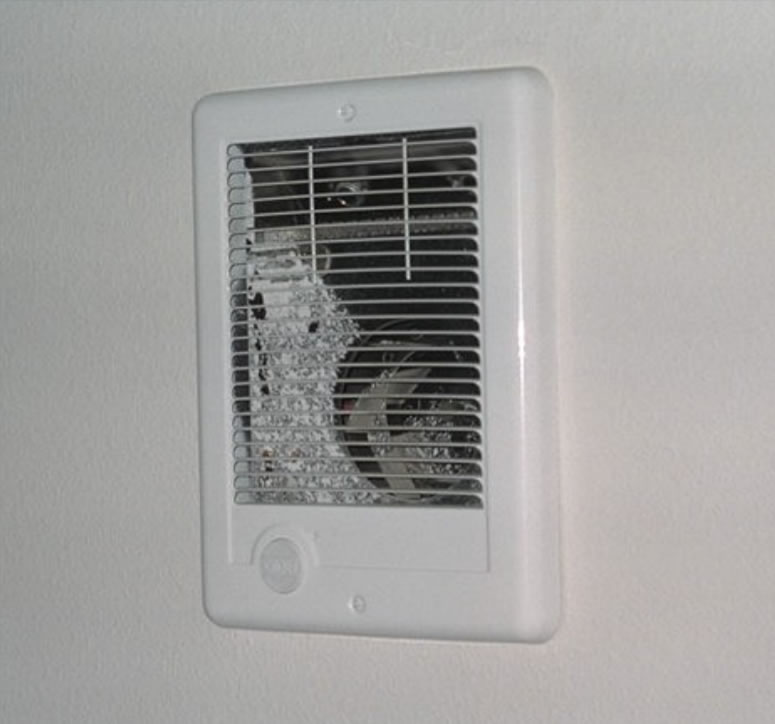 The old heater needing to be replaced.
Turn off power at breaker
Take off grill
Remove interior.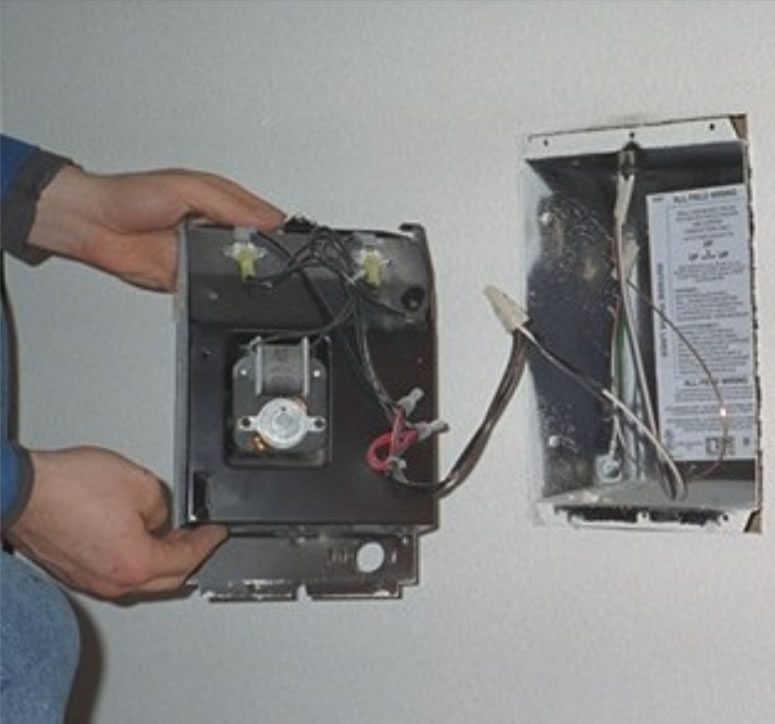 Remove wire nuts from interior.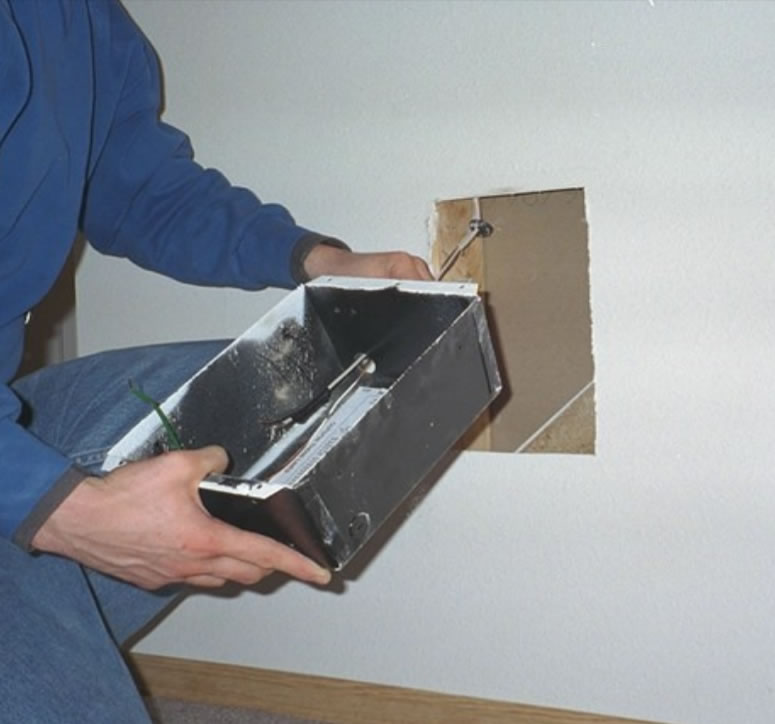 Remove remaining screws and take wiring out of wall can.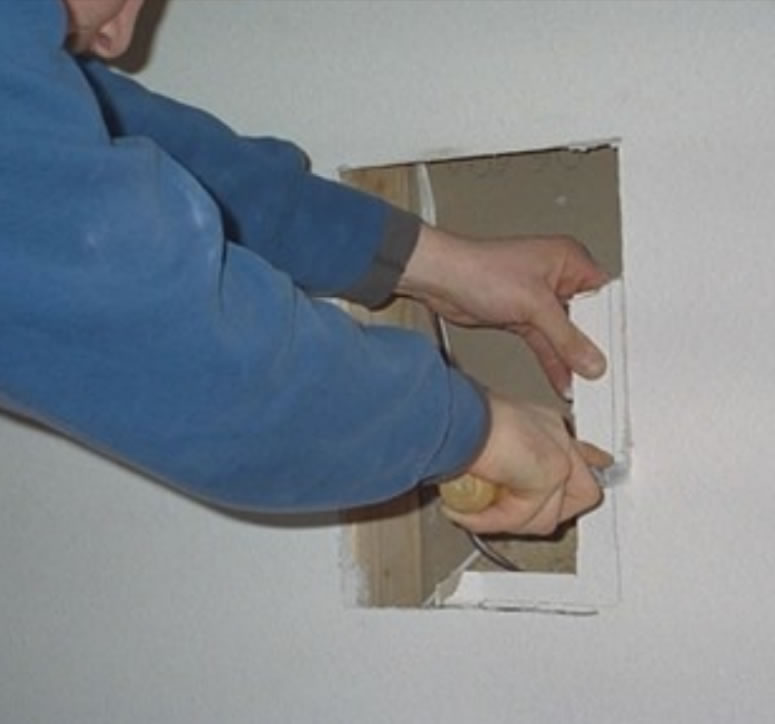 Trim wall opening for new King W Series wall box.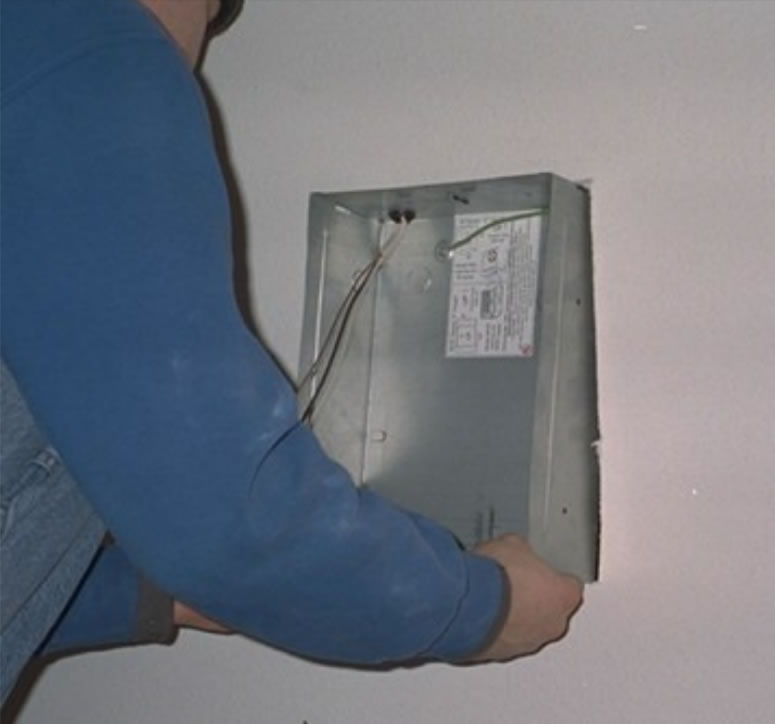 Apply power wires with grommet and ground wall box. Insert into wall leaving 1/2 inch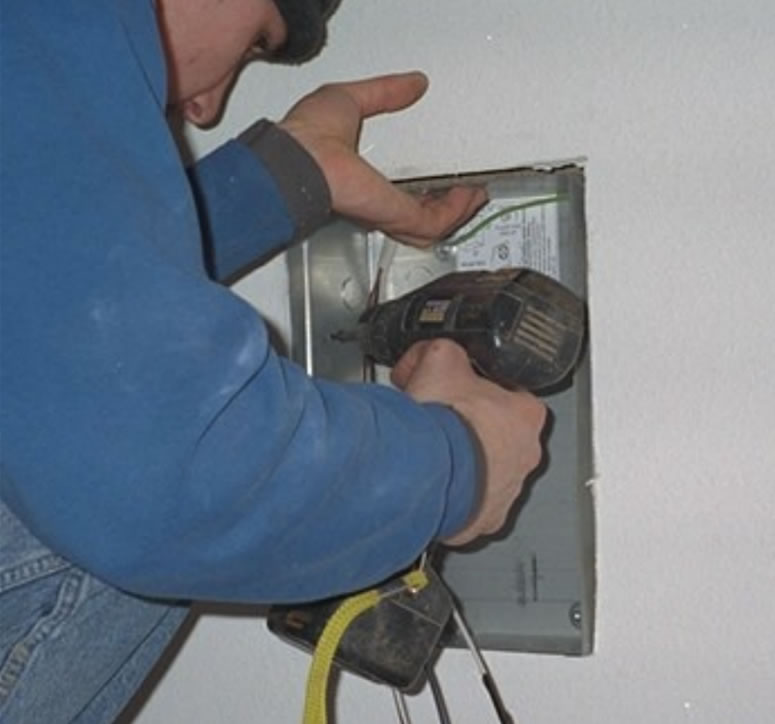 Attach can to stud on one side and use 2 screws just behind the wall board to prevent the other side from moving forward.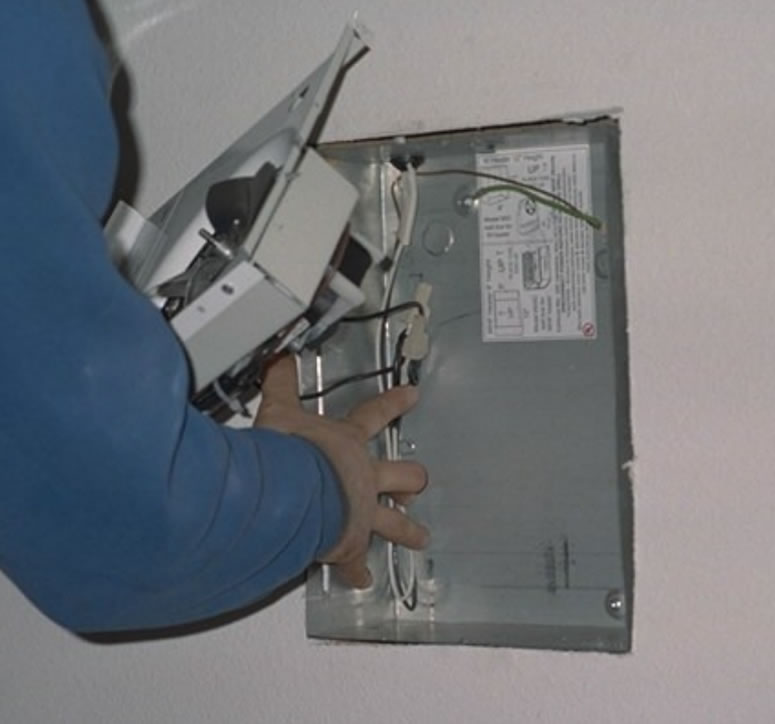 Move wiring to left and insert interior into wall can and screw interior at top of can.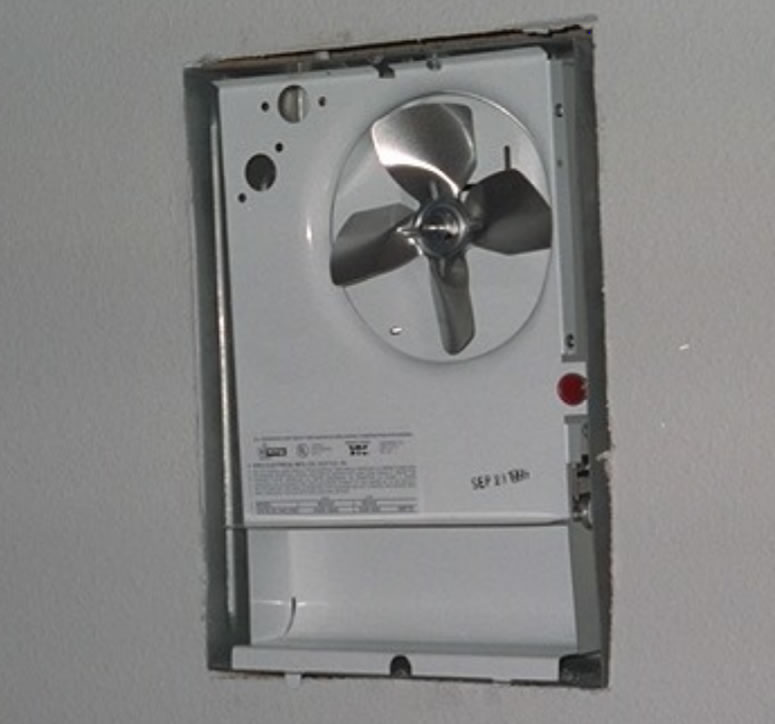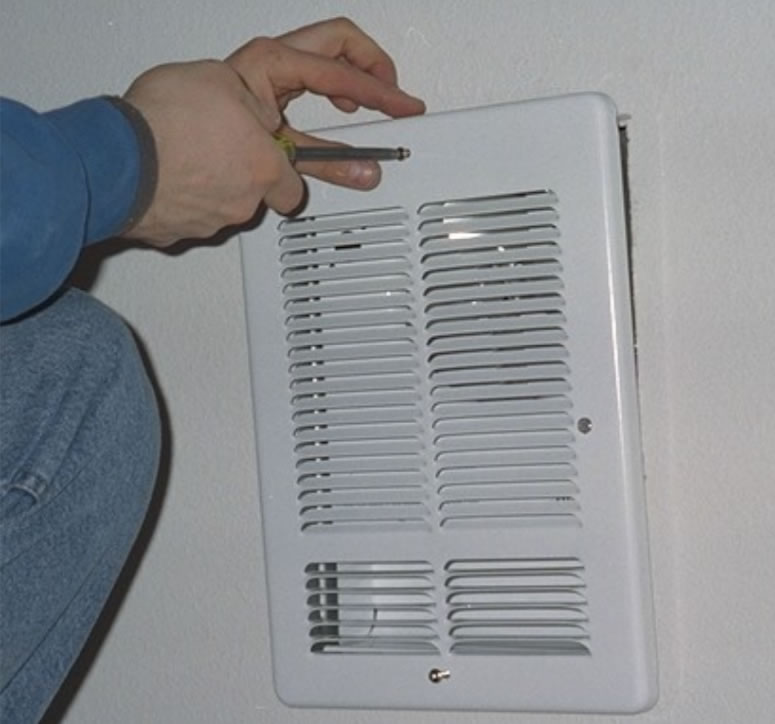 Apply grill and your finished. Model: W2420