THIS DORM ROOM IS VACANT.
BUT, DOES YOUR THERMOSTAT KNOW IT?
The Autonomous Dual Timed thermostat DOES and automatically sets back temperatures based on the amount of time the student has been inactive.
No programming Required. Cut your HVAC energy spend without invasive wiring or building automation. Energy saving technology for commercial buildings that installs quickly with no revenue disruption.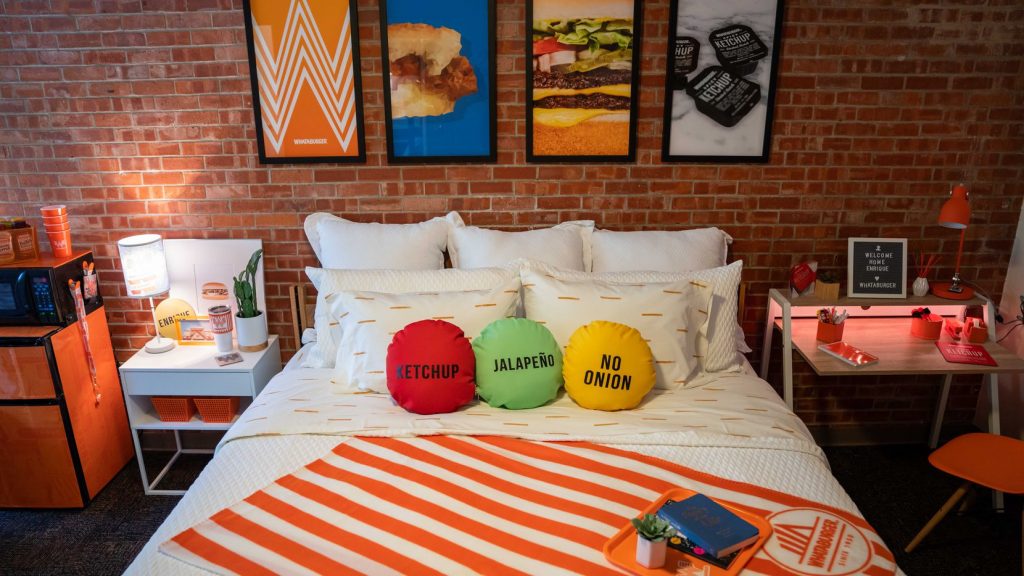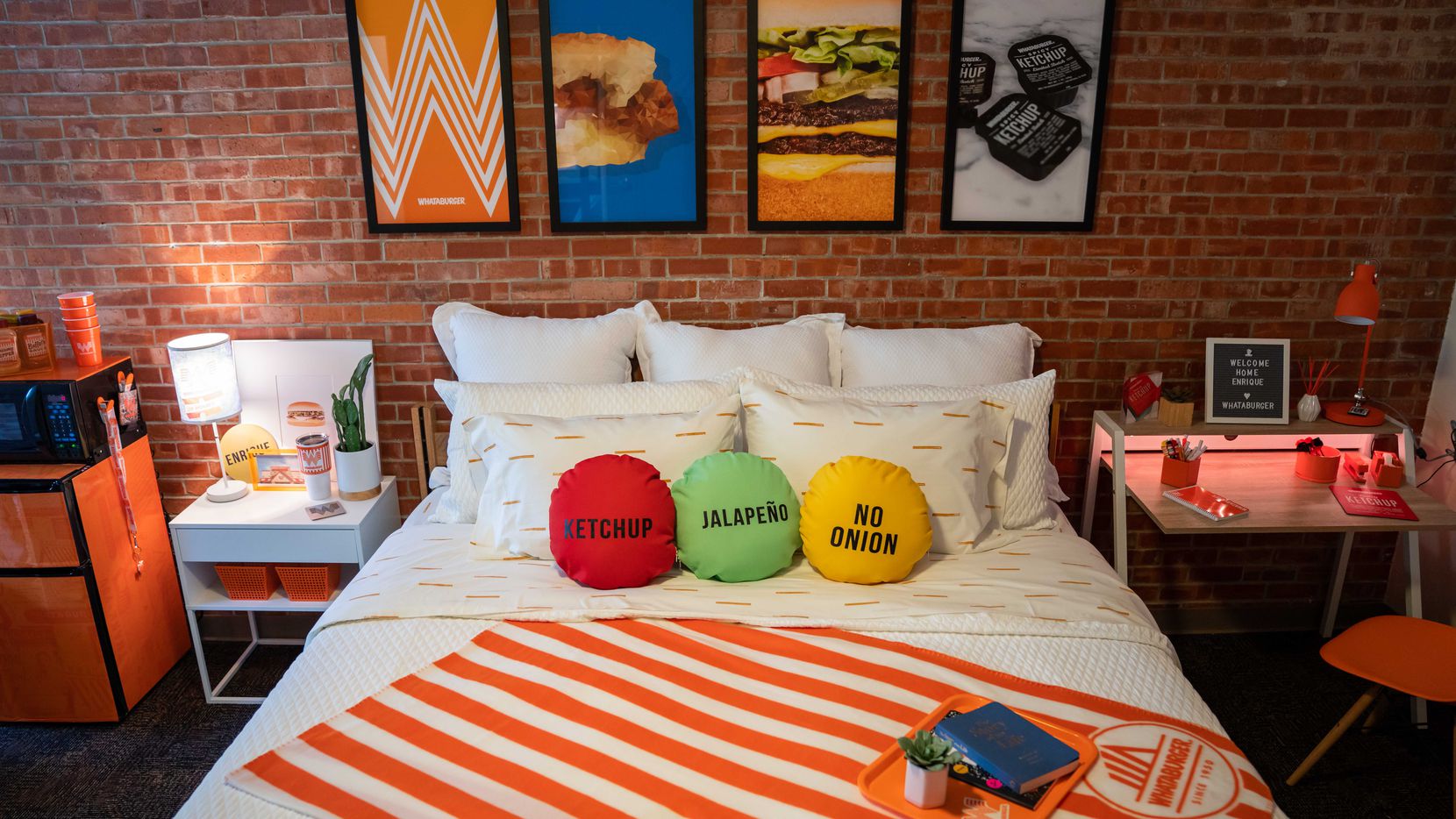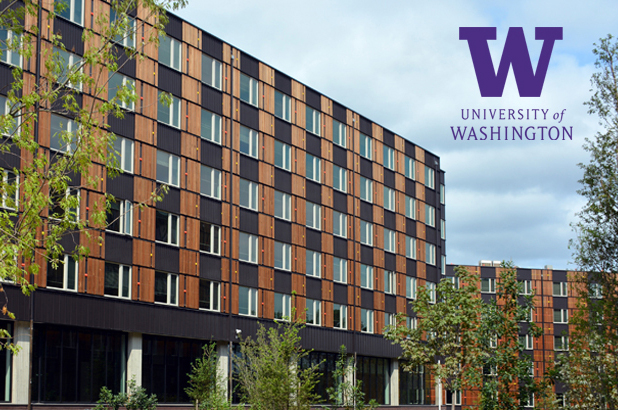 University of Washington Saved 4.9% on their Housing Energy Spend without any invasive wiring or building automation.
"We ran an engineering study on our first project. The engineers modeled a savings of 4.9% for electricity [1]. We have used this setback eco thermostat on all of our projects since then."
JR FULTON, Architect, LEED AP
Capital Planning and Sustainability Manager
University of Washington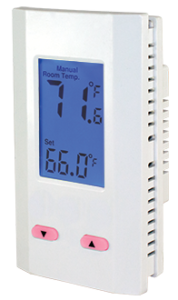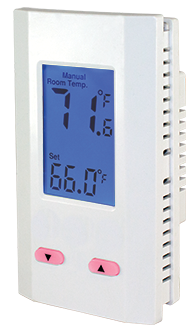 WHY IT MATTERS?
• U.S. Colleges and universities spend an average of $1.10 per square foot (ft2) [2]
• Space heating accounts for 28% of total energy use [2]
• Building managers focus heating efforts on Occupied Rooms
• Over 40% of energy used is wasted on vacant rooms
• Increased awareness enhances desire to conserve in other ways
Autonomous Dual Timed Electronic Thermostat with Setback Presets
No Programming Required, Timed Comfort with tenant able to raise the temperature. Two selectable timed, minor and Major set-back temperatures,The minor setback allows for comfort up to 74 degrees for 1, 2, 3, 4, 8, 12, 16 hours before setting back to 66, 62, or 58 degrees, Major setback happens in 12, 24, 48, 36 or 60 hours and drops the temperature back to 55, 52, or 40 degrees. Simple jumper pins on the circuit board allow you to select the times and the temperatures for your application.
*Consult factory regarding options for custom time and temperature setbacks. MOQ would apply
Timed Heating For Building Managers
Ideal For Rental Apartments, Student Housing and Vacation Rentals
2 Preset Setback Temperatures
2 Preset Times Minor & Major
Simple 2 Button Operation
120V, Single Pole or 208/240V, Double Pole Models Available
Max Room Temp Set Point of 74ºF Min 55ºF
Electronic Sensing For Accurate Temperature Control (±1ºF)
For Use On Baseboard, Fan Forced & Radiant Electric Heaters
Manual Temperature Range 55º – 74ºF (5º – 24ºC)
Fully Vented Cover Allows Air Sensing In All Directions
2-year limited warranty
Sources:
[1] Engineering study done on Mercer Court Housing by Glumac Industries .
[2] https: / /www9. nationalgridus. com/non_html/ shared_energyeff college. pdf