The Future of Heating.  Clean, No Local Emission Electric.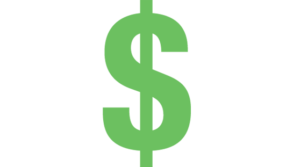 Electric heaters are less expensive and simple to install. They do not require ductwork or plumbed gas lines, so they can be installed without any disruption to your home.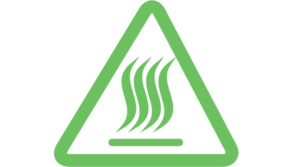 Clean, Dry Heat with Zero Local Emissions. No burning materials, combustible gases, or noxious fumes means electric heat is the safest heating solution for your home.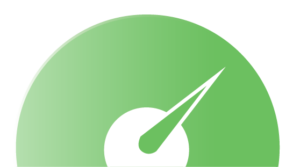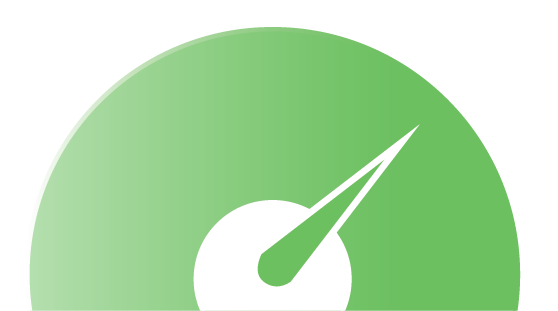 According to the EPA, electric heat is 100% efficient. Plain and Simple. And since each room is controlled independently, you only heat the spaces you are using.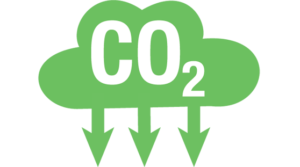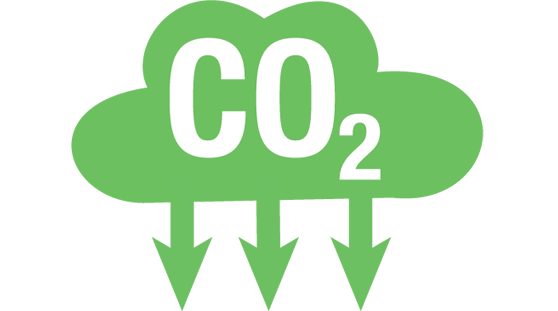 Because electric heaters do not rely on burning anything, no carbon dioxide is released into the atmosphere. When it comes to the process of converting a fuel source to heat energy, it doesn't get any cleaner than electricity.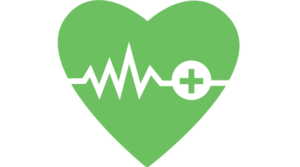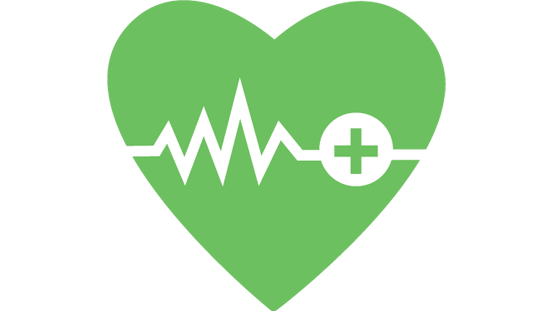 Zero emissions mean cleaner air and health benefits for everyone. Decreasing the use of fossil fuels also improves the general health of ecosystems and the planet.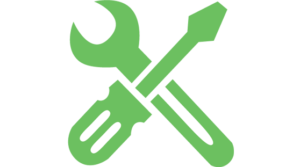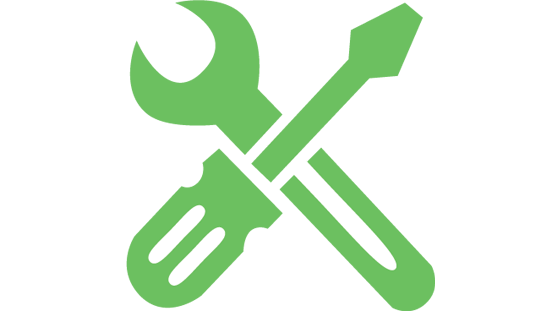 Lower Repair & Maintenance Costs
Electric heaters are virtually maintenance-free and rarely break down.
"If we're going to stop climate change, the grid has to become totally, all the way, carbon-free. So if you're using electricity in a building, if that electricity isn't carbon-free yet, it will be carbon-free in the future."
"Without electric heat, we can't get greenhouse gas emissions to zero."
Harvey Michaels, M.I.T. ★★★★★