FOR A BRAND NEW INSTALL
Error message when pairing my device, now what?
If  you purchased a brand new Hoot thermostat and just took it out of the box, and during setup you received the below error message when pairing follow these steps to resolve the issue.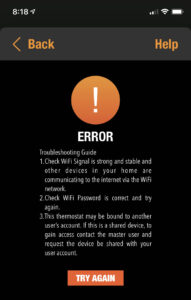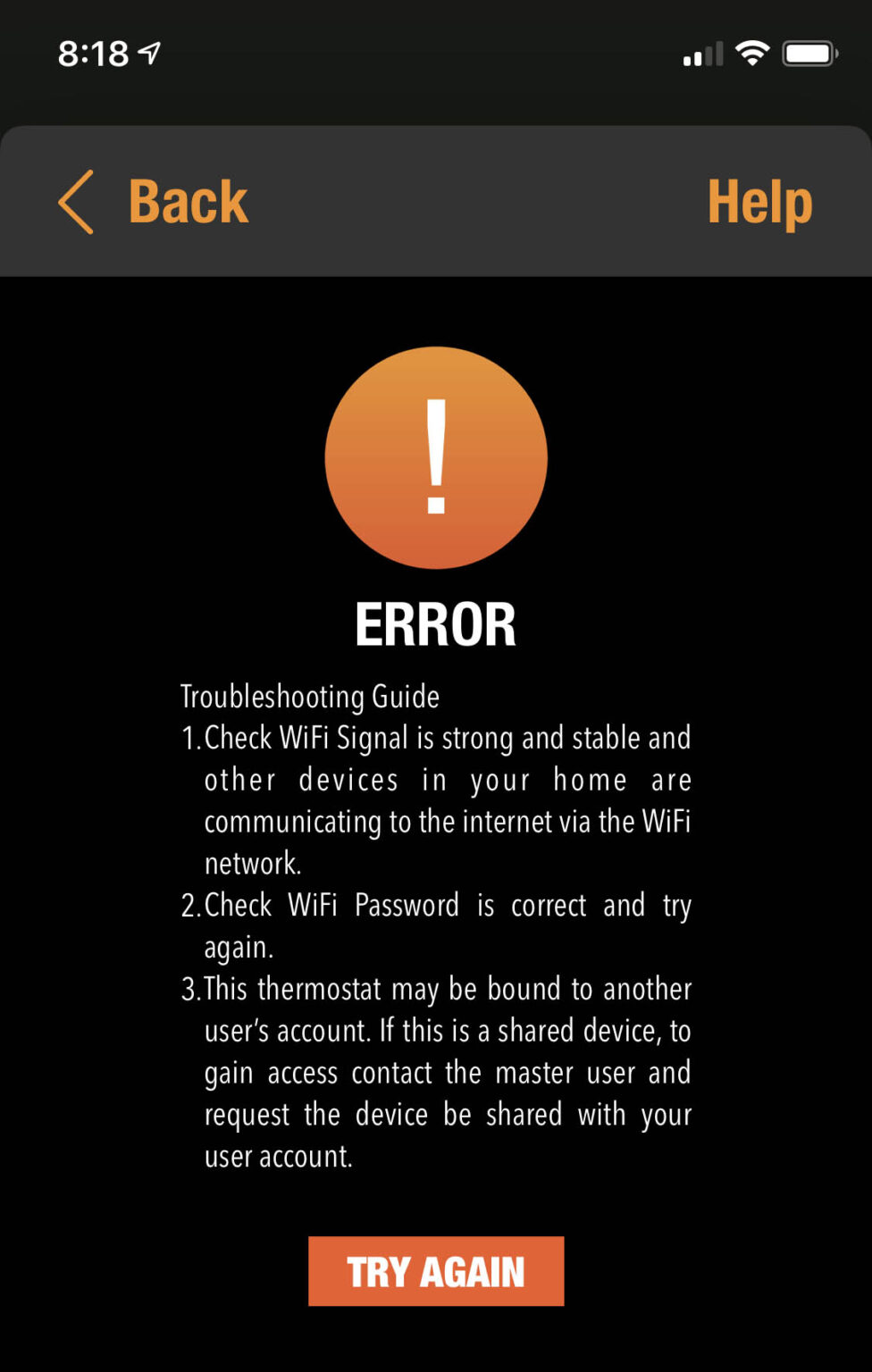 First, Hoot WiFi is only compatible with 2.4GHz Wifi networks. If you are trying to connect to a 5.0GHz network it will not work, so change to a 2.4GHz network.
Next, check and verify that your 2.4GHz WiFi signal is strong and stable. Check that other devices connected to this same network in your home are communicating to the internet via this WiFi network.
Check and verify that your Password is correct. When entering the password, you can click on the eye icon to make the password visible and verify what you have entered is correct.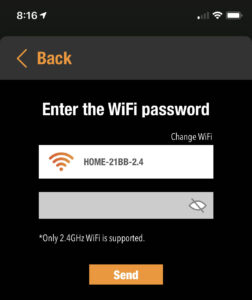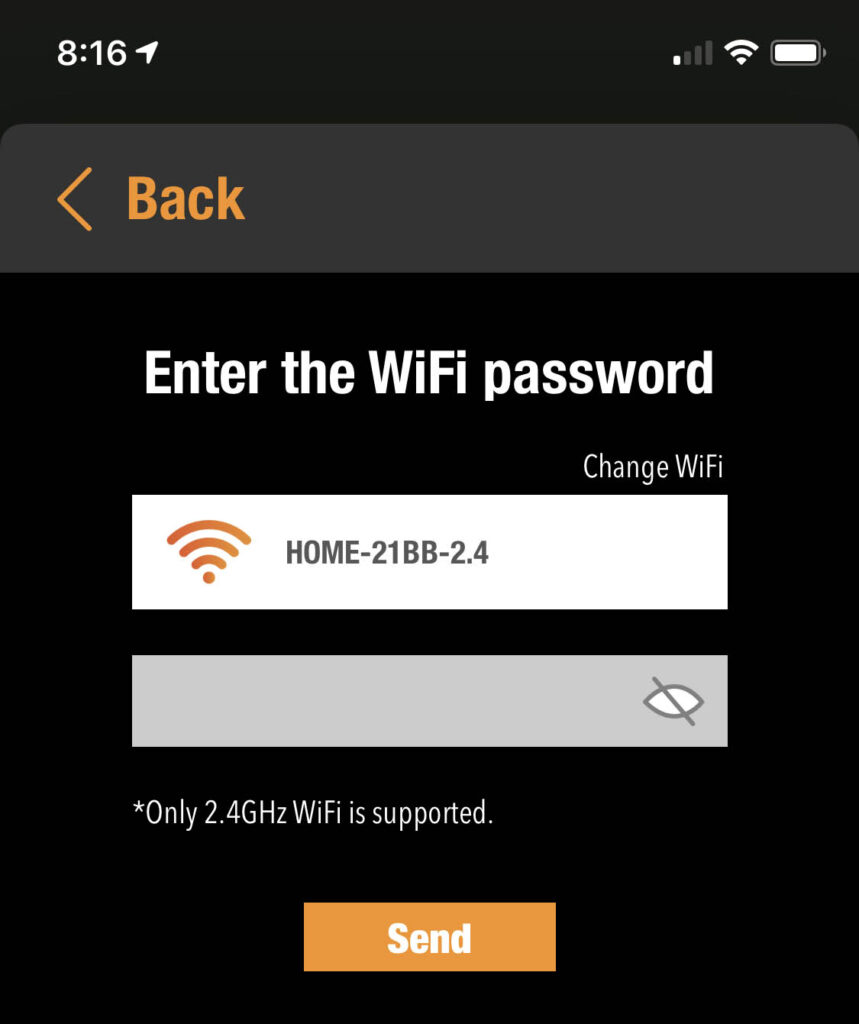 4. If there is a chance this stat has been installed before it may be bound to the old user's account. To do a Factory Reset, resetting back to factory default settings, which will erase all user data and remove the stat from another account, follow the below steps.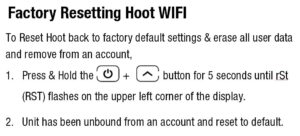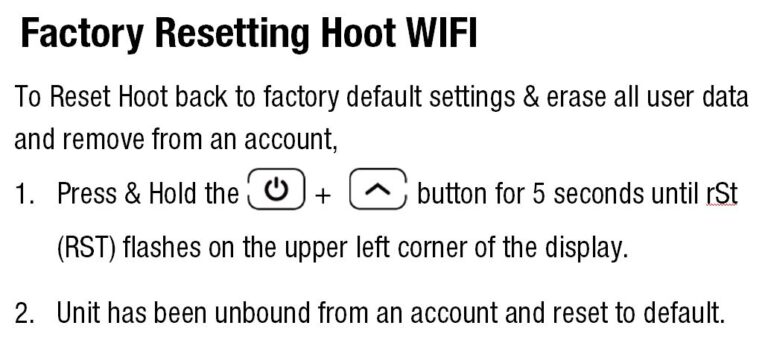 5. If this is a shared thermostat, meaning someone has already set it up and you are the second user that is trying to access it, you will need to contact the master user to grant you access to connect to this thermostat. For information on how to share access, click here.