Why Does Your Restaurant Need Heating?
Patio heating for restaurants is critical for customer comfort, creating a positive outdoor dining experience, while increases restaurant capacity and revenue.
RESTAURANT OWNERS CAN RECAPTURE LOST BUSINESS WITH OUTDOOR DINING
For restaurants in today's environment, the easiest way to recapture lost business is to expanded outdoor dining to accommodate more guests.
In the winter months, colder climates can pose a challenge for these restaurants, and electric heat is the best solution. From Radiant Electric Heaters to Fan Forced Electric Heaters that can be ducted into tented dining areas, King has the right solution for your business.
OUT OF THE WAY COMFORT – SPACE SAVING
Since King heaters are either mounted near the ceiling or ducted from outside the dining area, this saves valued space, eliminates furniture placement problems and allows for more dining space. In addition, you feel warmer because the heat is delivered where you live—down towards the floor.
COMFORTABLE HEAT
Stepping outside into the sunshine is a feeling people never forget. Radiant heaters heat the objects in a room like the sun heats the earth and the air outside, maintaining an extremely comfortable, constant temperature. While ducted heat is invisible and comfortably circulates the warm air around the space without guests even knowing it.
When you stand in the shade, even though the air temperature is the same, we feel warmer in the sun, and that is similar to how radiant heat works.
CLEAN AND SAFE HEAT
Electric Heat delivering Clean, Dry Air with No Emissions exactly where you need it, when you need it.
ZONE-BASED HEAT
When used as part of a zone-based heating system, Radiant heaters will lower your annual heating costs. By installing radiant heaters in different zones, you can easily heat only the areas in use and conserve energy.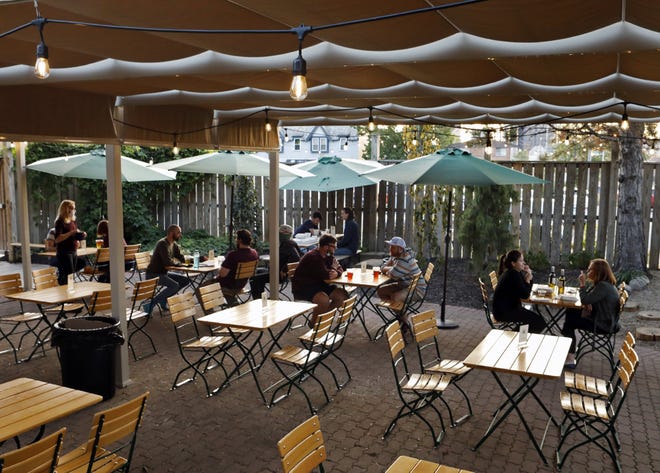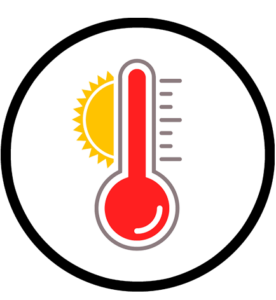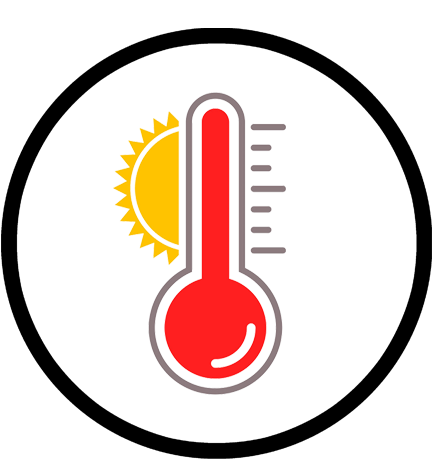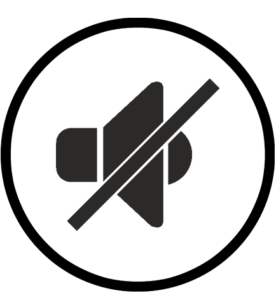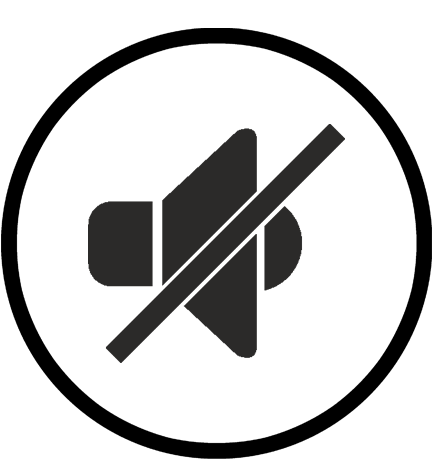 No Sound or Low Sound Heaters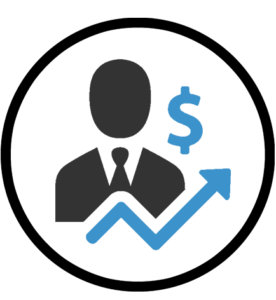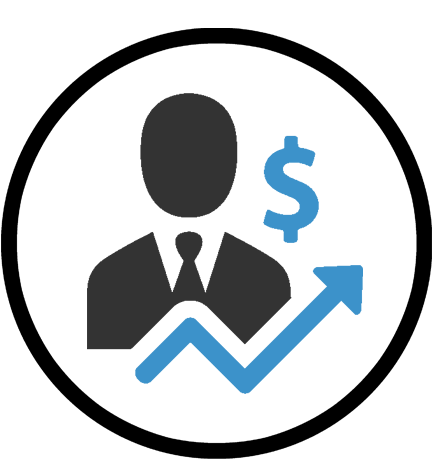 More Customers. More Revenue.
"Restaurant owners are starting to realize what it means to be prepared for the new normal"
Howard Lu, Director of Business Development, Ainsworth Inc.
Which King Heater Is Ideal For Your Restaurant?
In term of design, King offers several options to heat outdoor restaurant spaces. It is important to determine what is most import for your application.